Dental Implants at Bridge Rd Dental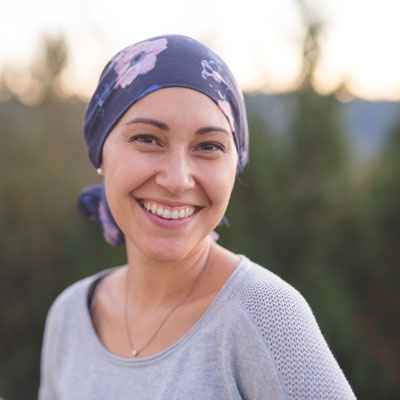 Dental implants are one of the most preferred methods for replacing missing teeth. Unlike other types of tooth replacements that are removable or require cutting down the adjacent teeth, implants stand independent from the rest of your bite. When fully integrated, today's implants can be a part of your smile for the rest of your life.
What Are Implants?
Implants are biocompatible, artificial tooth roots that are set into the bone, mimicking the function of natural teeth. Depending on how many teeth are missing, the implants can support individual crowns or multi-tooth dental bridges. They're easy to care for and blend in with your surrounding smile.
Non-Invasive to Other Teeth
Conventional tooth replacements like bridges require cutting down the healthy teeth adjacent to the open gap. By reducing the enamel, the bridge can slip over the prepped tooth like a crown. If you have a tooth with existing wear or large fillings, the bridge can reinforce it. Otherwise, it's a bit excessive to reduce those teeth to place a crown over them.
That's where dental implants come into play. An implant stands independently of your neighbouring teeth, making it non-invasive to your smile. Their integrity makes them even stronger than natural teeth. If you're someone who is still fairly young, you're going to need healthy teeth for the decades to come. Investing in long-lasting dental implants is a smart decision to make!
If you're considering dental implants, Dr Shanthini Rao (Dentist) will need to evaluate your oral health to make sure you qualify. Issues such as a grinding habit or tobacco use can interfere with the success of dental implant therapy. We'll take a series of X-rays or order a CT scan to evaluate the anatomy and density of the bone in the area of your proposed implant. After reading your scan, we can determine whether implants are ideal for your situation.
Dr Rao works with a local dental implant therapist to provide the surgical placement and preparation (such as bone filling/grafting). Each step of the process is spaced out in phases. The installation itself is performed with local anaesthetic, to ensure a pain-free experience. You'll wait about two months to allow the implant to fully integrate with the bone around it. Then we'll uncover the top of the implant, remove the small screw and attach the abutment screw. Dr Rao will take an impression of the abutment, which our lab will use to design the final fit of your permanent prosthesis. In the meantime, we can arrange for a temporary replacement tooth if the area is visible when you're smiling. As soon as your permanent crown or bridge is ready, we'll have you back for a final installation visit.
The entire dental implant experience is spread out over the course of at least a few months. However, it can take longer if you're someone who needs a bone fill or graft. Your initial scan (during the consultation) will give us a good indication as to what the overall timeline will look like.
Today's dental implants are the gold standard when you need a reliable tooth replacement. If you're planning an extraction or have multiple missing teeth, ask if dental implants can restore your smile back to its original function.
Reserve Your Consultation
For quality dental implants Richmond, contact us today!

Dental Implants Near Melbourne Cricket Ground, Richmond VIC | (03) 9429 6020